Psychotherapist   Best Selling Author   Speaker   Media
Psychotherapist
Best Selling Author
Speaker
Media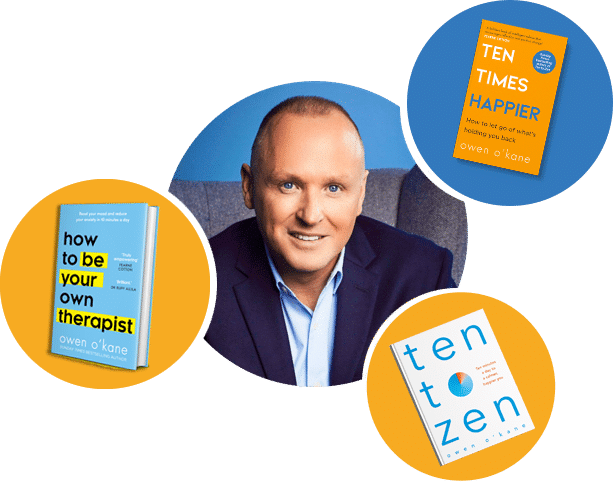 Owen is a psychotherapist and author of Ten Times Happier and the globally acclaimed and Sunday Times bestselling book, Ten to Zen.
His latest book, How to Be Your Own Therapist, is available here.
Owen has over 25 years' experience in physical and mental health and is a former NHS Mental Health Clinical Lead. He now runs a successful private practice in London.
Owen is a well-known speaker and often delivers keynote speeches at corporate events, wellbeing festivals and mental health events. He is a regular contributor to press and media and is also a script advisor for BBC Drama on psychological matters.
Owen believes that a great mind warrants unprecedented improvements for every aspect of life. He delivers all of his work with great passion and is noted for his down to earth approach and sense of humour.
Owen is unable to respond to personal messages. If you have concerns about your mental health, please contact your Doctor. If urgent or in crisis, please contact the Samaritans free on 116 123.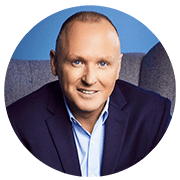 For professional bookings & media enquiries only