It's the 'What If Thoughts' creeping in. No matter how common it crops up, it can be a real drain on our mental and emotional well-being.
read more
Owen is unable to respond to personal messages. If you have concerns about your mental health, please contact your Doctor. If urgent or in crisis, please contact the Samaritans free on 116 123.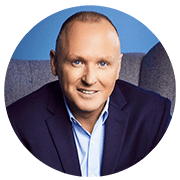 For professional bookings & media enquiries only
Owen is represented by Bev James Management.