We all have moments (and sometimes extended periods) of feeling like we're not quite measuring up. It's part of being human…
read more
Owen is unable to respond to personal messages. If you have concerns about your mental health, please contact your Doctor. If urgent or in crisis, please contact the Samaritans free on 116 123.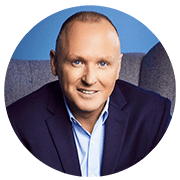 For professional bookings & media enquiries only
Owen is represented by Bev James Management.
For all professional queries, please call 020 8996 5085.