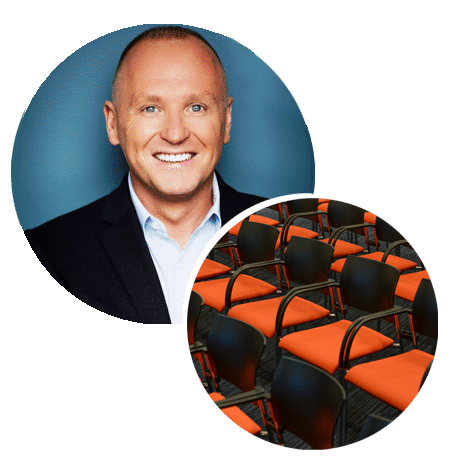 Talks & Media
Owen is regularly invited to corporate events, festivals and conferences to present on various motivational and mental health issues. He also appears regularly on TV and radio discussing mental health topics and advocating for mental health support.
Speaking Topics
What good mental health is and how to achieve it
Learn the ten-minute daily technique to improve mental strength and resilience
How to gain clarity and control by calming the anxious mind and reducing stress
End negative self-talk and improve motivation
Tools to help manage emotions and unhelpful habits in life and in the workplace
How to live a happier life
Adjusting after a life crisis
Any mental health topic

Rebuilding after Coronavirus
Owen is a regular speaker at Happy Place festivals and events. He is a brilliant speaker and engages audiences wherever he goes. I can't recommend him enough. He is a true professional but also has a fantastic down to earth, humorous approach.
Owen spoke to an audience of 1K + people at our business event in Birmingham. His content and engagement were fantastic. His session was by far the standout session of the day, and we wouldn't hesitate to book him again.
Owen ran a series of interactive mental wellbeing sessions for Vodafone staff. The feedback from these sessions was incredible. I still regularly get colleagues talking about them today.
The audience's responses to Owen's UK wide theatre talks on the High-Performance live shows was incredible. He delivered relevant and insightful content in an engaging way which had the audience both laughing and deep in thought.  We hope to work with Owen again on future projects.
Benefits to employers or organisations:
Increased productivity; the Centre for Mental Health estimates that stress cost businesses at least £35 billion in 2018.
Cost savings; a Forbes study found that 50% of sick days are linked to stress.
Increased creativity and a happier motivated work force.
Speaker Style
Owen's style is warm, engaging and informative; he manages to capture the attention of everyone in the room. He does not shy away from documenting his personal struggles, be it grief, devastation, or his battle to come to terms with his own sexuality. This vulerability makes his talks highly engaging, and relatable.
Owen avoids jargon and academia, instead using workshops and his own experiences to highlight the importance of prioritising a happy, healthy mind.
There is always a long line of people waiting to talk to Owen after one of his talks, eager to gain an even more detailed insight into how a healthy mind can improve your daily life.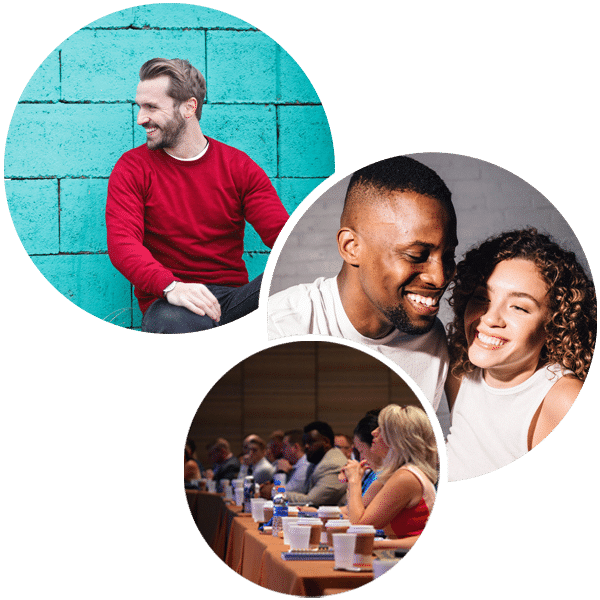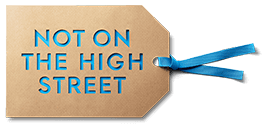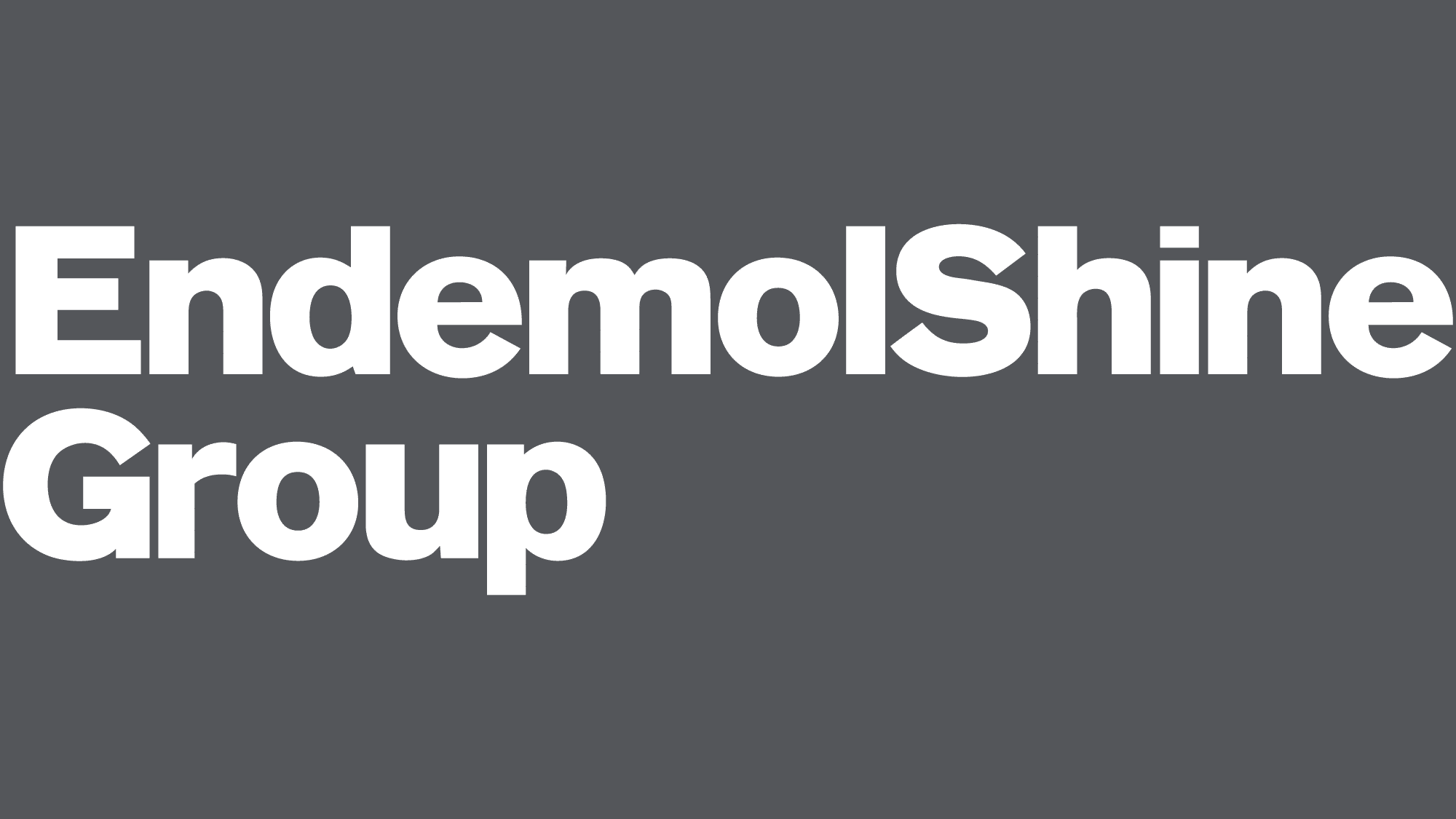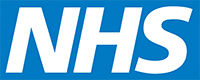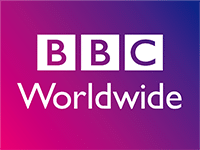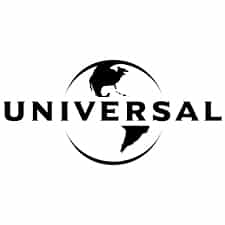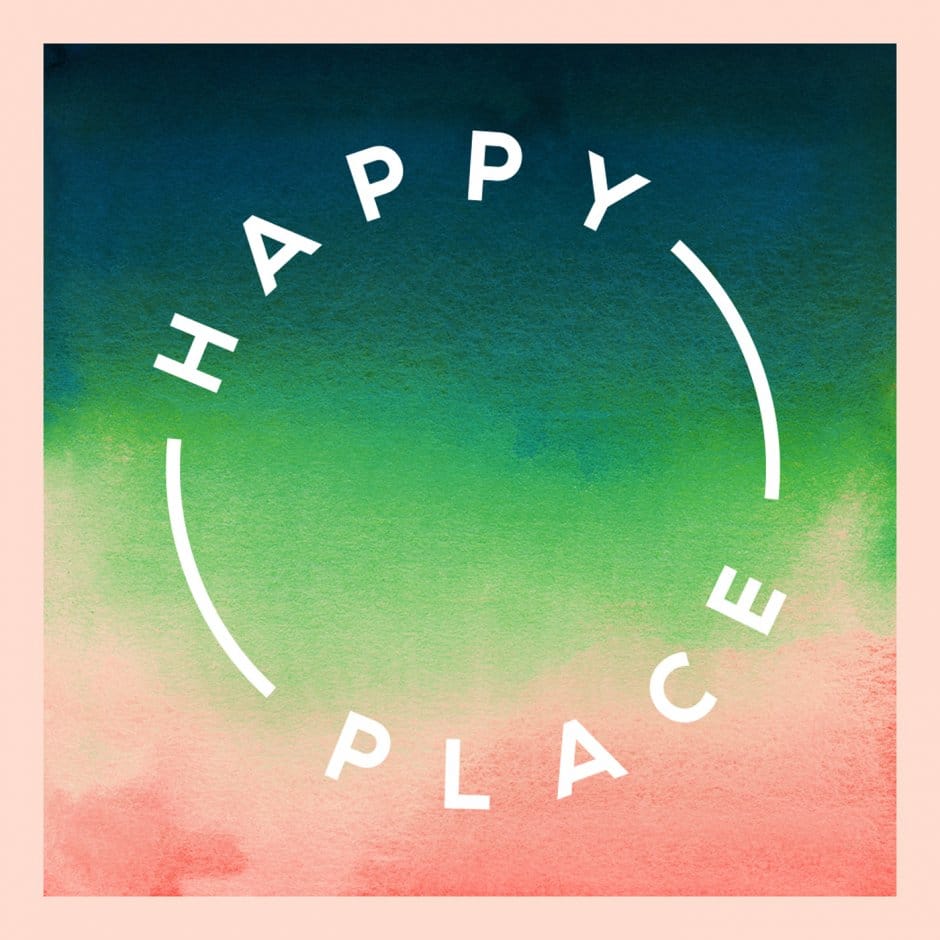 Owen has a niche profile with dual medical and psychology backgrounds. He is an exceptional trainer who has a specific training style that engages, entertains and inspires. He is a highly credible and consummate professional. His training sessions leave lasting positive memories that I can fully endorse.
Linda Porter – Head of Medical Service – Virgin Atlantic Airways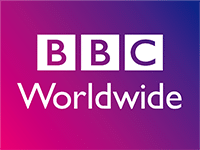 Owen delivers highly effective training. Our team really enjoyed the day with him as his approach was clear, interactive, insightful and very pragmatic. We continue to use some of the techniques at team meetings. Other teams at BBC Worldwide have also benefited from this training following our time with Owen. Highly recommend.
Tracy Forsyth – Genre Director – Factual Entertainment / Entertainment BBC Worldwide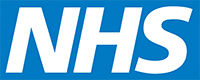 Owen is highly competent, knowledgeable mental health professional with a substantial range of expertise that sets him apart in his field . He delivers with passion, enthusiasm and energy. No hesitation whatsoever recommending his training.
Linda Hurst – Psychological Services Manager – NHS
Owen is unable to respond to personal messages. If you have concerns about your mental health, please contact your Doctor. If urgent or in crisis, please contact the Samaritans free on 116 123.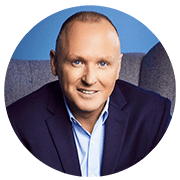 For professional bookings & media enquiries only