It doesn't matter which industry you work in. It's important for everyone to take the time to work on their own self-care. Last week, I spoke to hundreds of doctors at the Royal College of Physicians about this very topic. Because everyone, even doctors, needs to...
read more
Owen is unable to respond to personal messages. If you have concerns about your mental health, please contact your Doctor. If urgent or in crisis, please contact the Samaritans free on 116 123.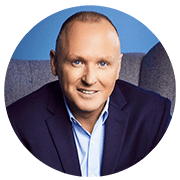 For professional bookings & media enquiries only
Owen is represented by Bev James Management.